Our corporate culture
Our colleagues are very important to us. They are the ones who make the success of our company possible. Therefore, we attach great importance to dealing with each other in a spirit of partnership and strive for sustainable cooperation.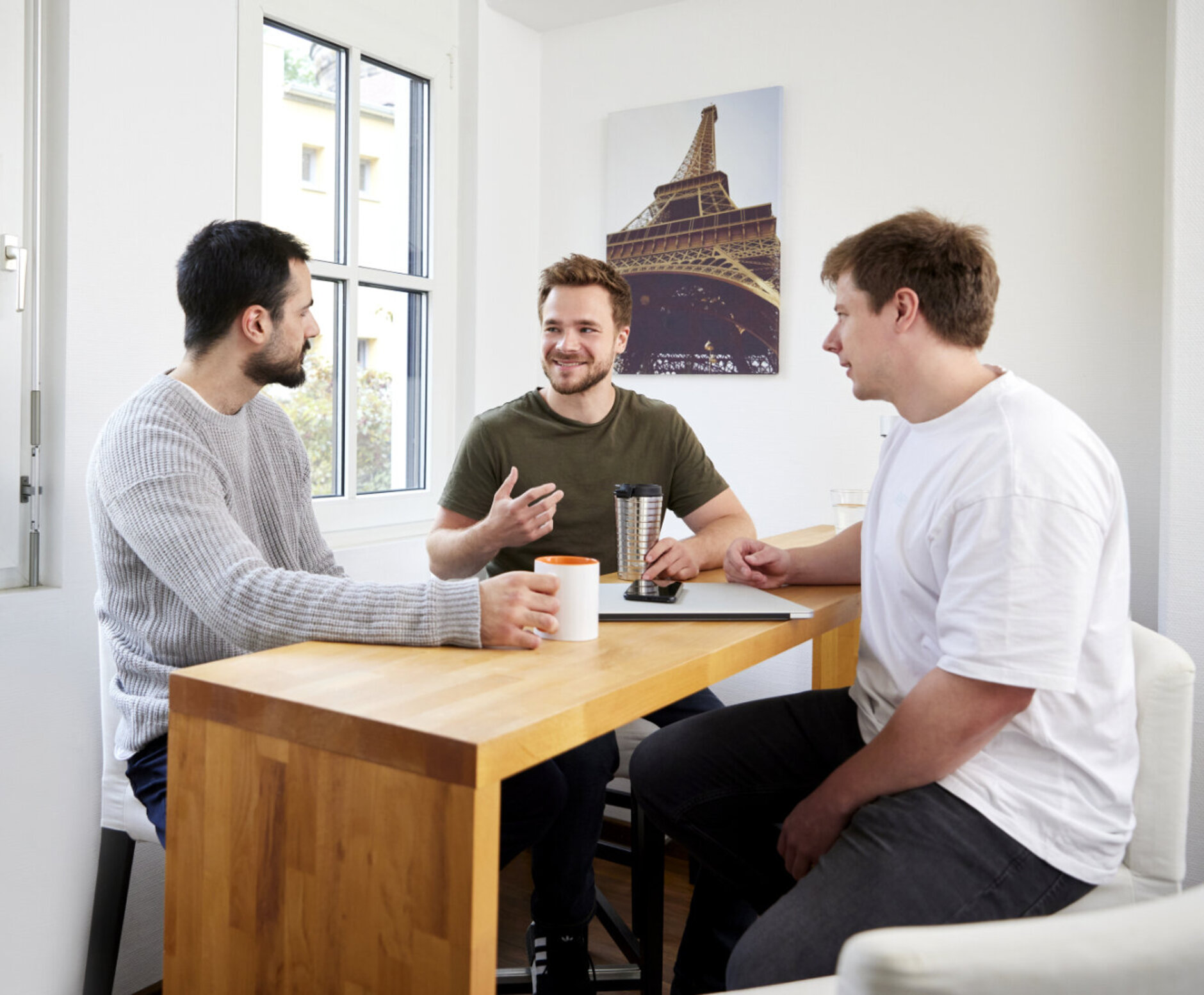 Using personal strengths optimally
Every individual in the team is important to us - regardless of age, gender, religion or origin. We value individual skills and experience just as much as personal character traits. Each and every one of us enriches the teamwork in a very personal way and is specifically deployed in projects according to individual strengths and talents.
Due to the different talents and experiences, there are no rigid job descriptions at IngSoft into which a new team member has to fit. We give each colleague the tasks and responsibilities that match his or her strengths and interests.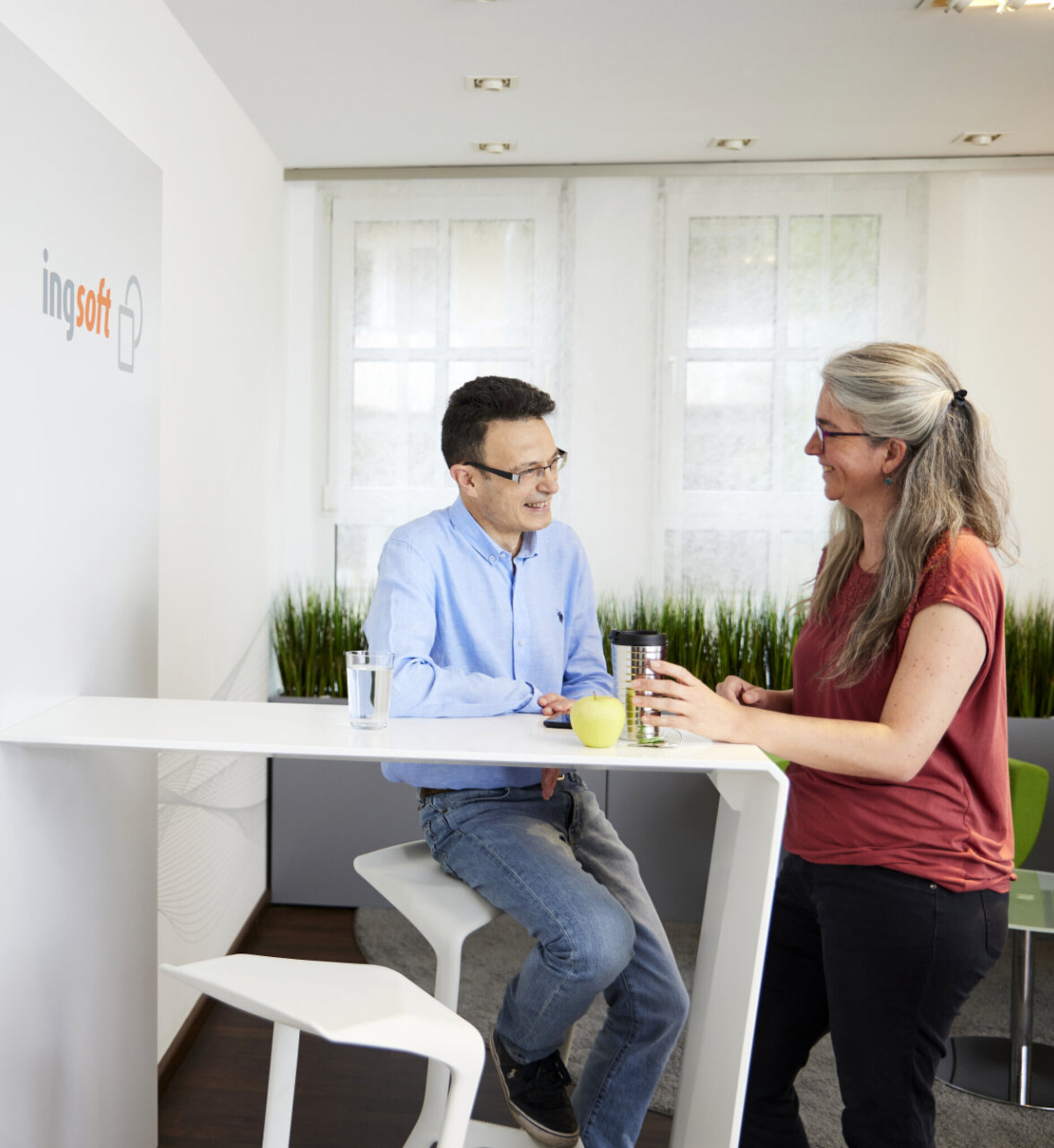 Long-term and trusting cooperation
At IngSoft we live a trusting, open and reliable cooperation. This results, among other things, from the many years of cooperation between our employees. Thus, we always hire working students and trainees with the intention of offering them a permanent position in the company.
At IngSoft you find flat hierarchies, tolerance and a fair and constructive culture of error. The decision-making channels are short.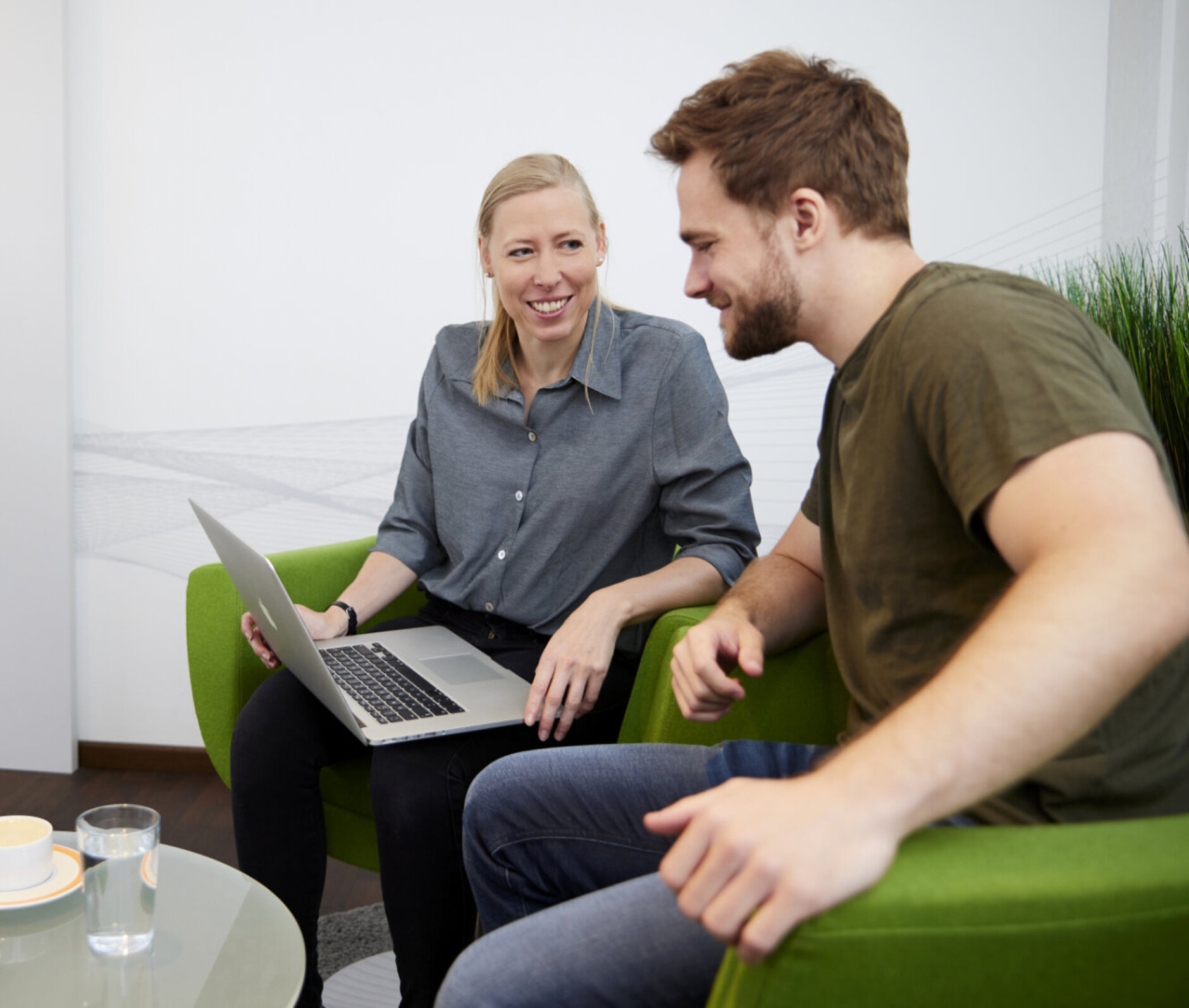 Equal opportunities for everyone
Equality is very important to us. Especially because the professions of software development and engineering used to be heavily male-dominated, we are pleased that the proportion of women in our workforce continues to grow.
At IngSoft, it has long been a matter of course that leadershivereinba positions are filled regardless of gender - and also on a part-time basis. Thanks to our flexible work environment, a balanced gender ratio among our team leaders has naturally emerged.
But equal treatment does not end with the transfer of responsibility: We make sure that our employees receive the same salary for the same performance. In addition, we are committed to reconciling family and career - for both women and men.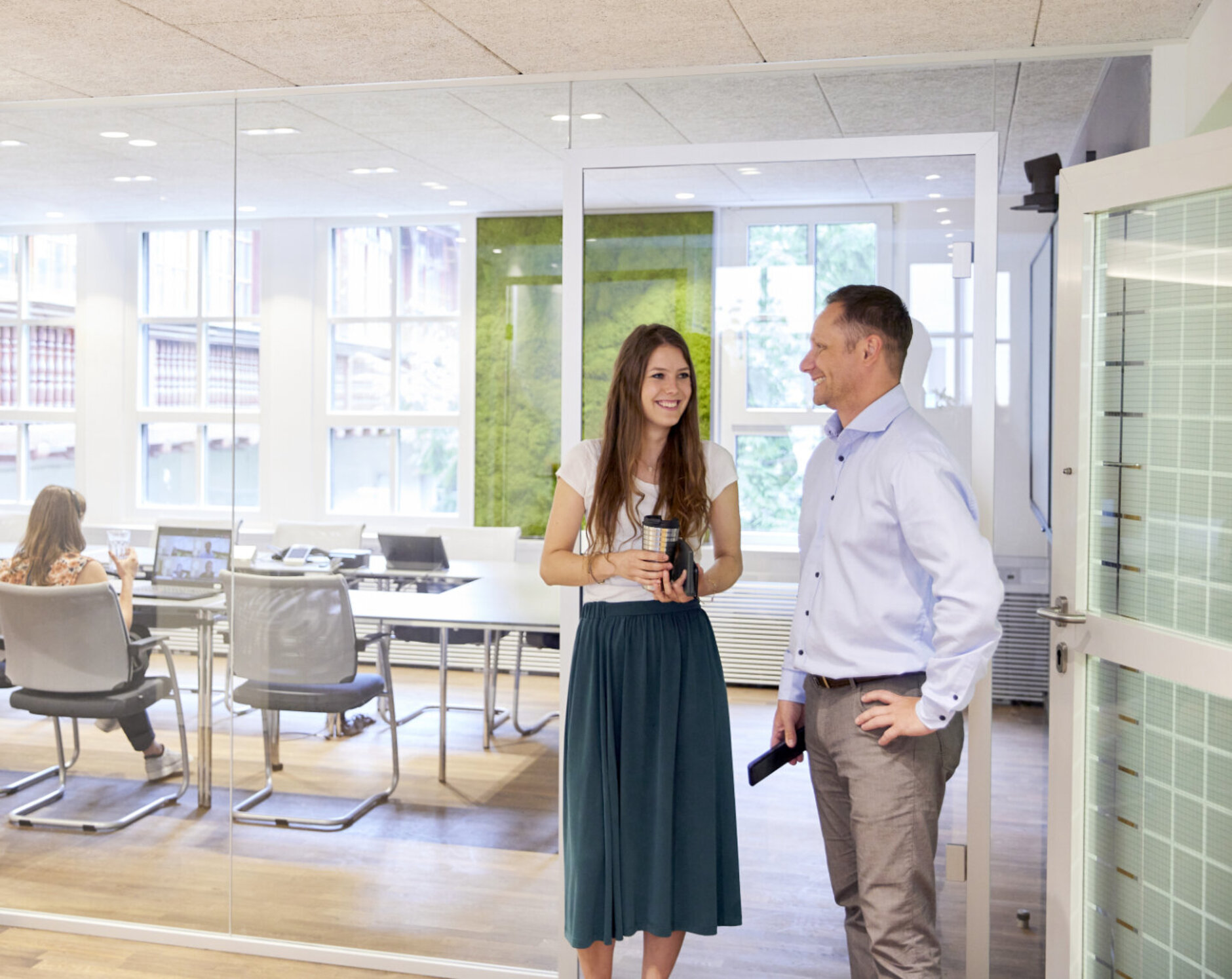 Flexibility is central at IngSoft
Flexible working hours and the possibility to work from home make it easier for you to reconcile family and career. Individual working time models allow you to take care of private obligations and your own interests.
We will also find the right solution for your particular life situation when returning from parental leave. We offer various options to make it easier for our colleagues to return to work after or during parental leave.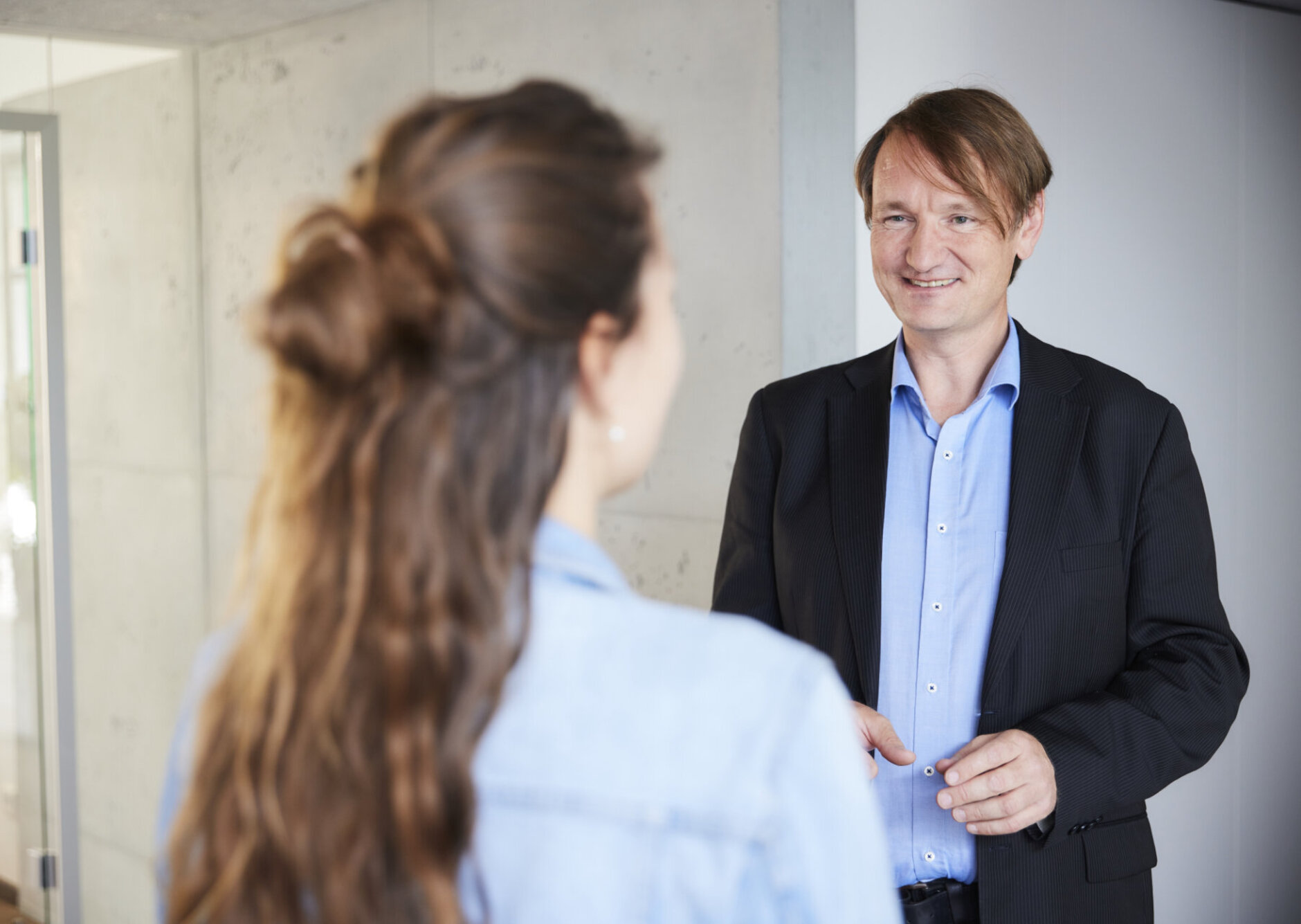 Individual promotion and additional benefits
The offer at IngSoft is diverse. We support our colleagues with targeted training opportunities that match their individual skills.
We also offer various additional benefits: Whether through capital-forming benefits, a company pension scheme or the payment of childcare costs - we always find a fair solution.
We are happy to offer our employees a subsidised ticket for public transport or the job bike as a way to travel in an environmentally friendly manner, both privately and for business.