Our values
At IngSoft, we do not only offer software helping our customers to make their business more sustainable. We ourselves live sustainability. On the one hand, this is reflected in our careful use of resources and, on the other hand, in the way we treat each other as colleagues.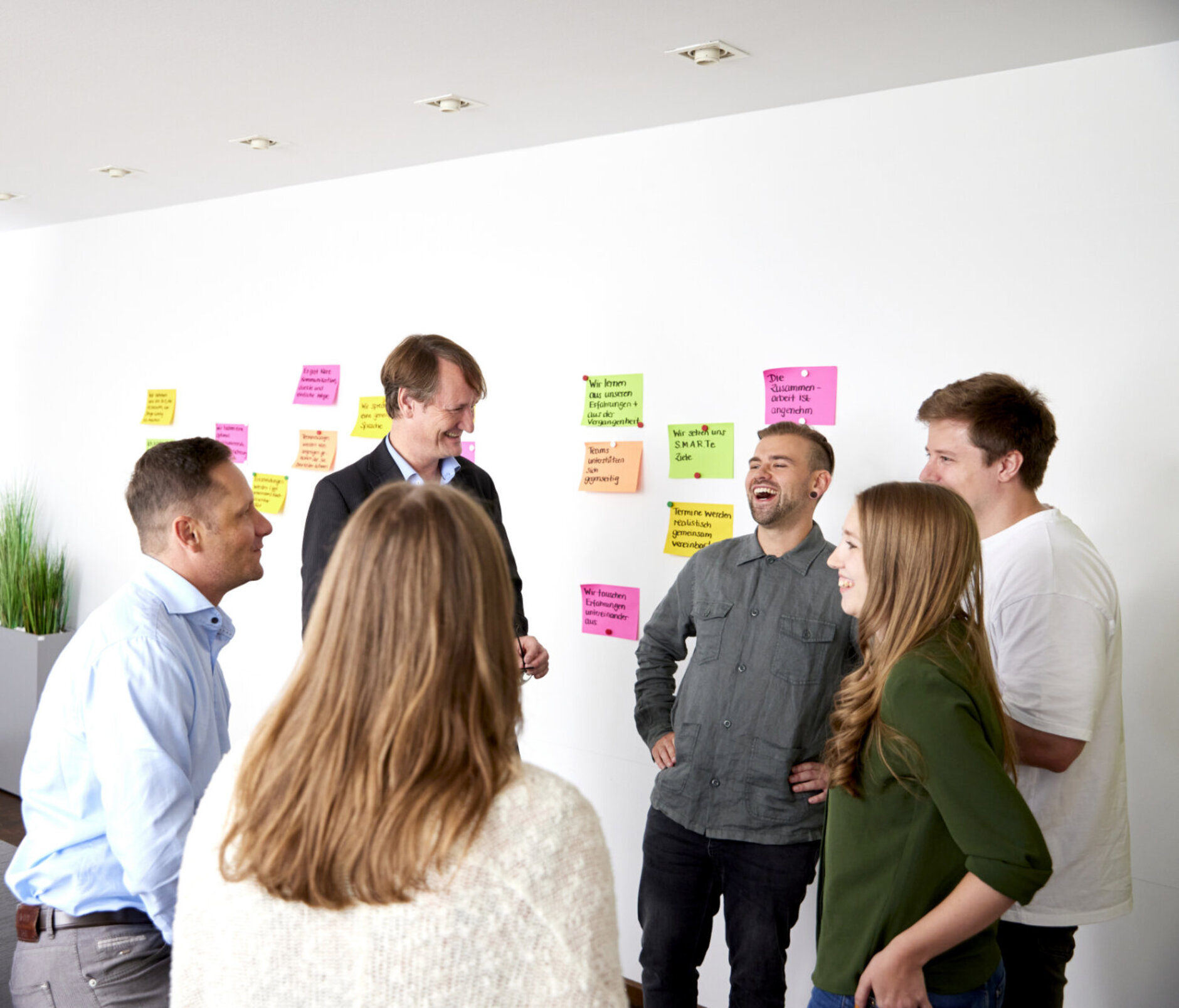 Openness, fairness & reliability
We value an open and fair working atmosphere that creates room for constructive exchange. We listen to one another and know that we can rely on each other. We also show the same openness and fairness to our customers and partners. They notice that: Because they rely on us the same way.
This creates a long-term, vibrant and trusting cooperation as an important requirement for achieving joint growth. Based on this, we sow the seeds for the success of our customers - with innovative software development tailored to the needs of our users, as well as the economic, political and ecological requirements. Our highly qualified customer service ensures that the success bears fruits and supports the users in achieving their goals as best as possible.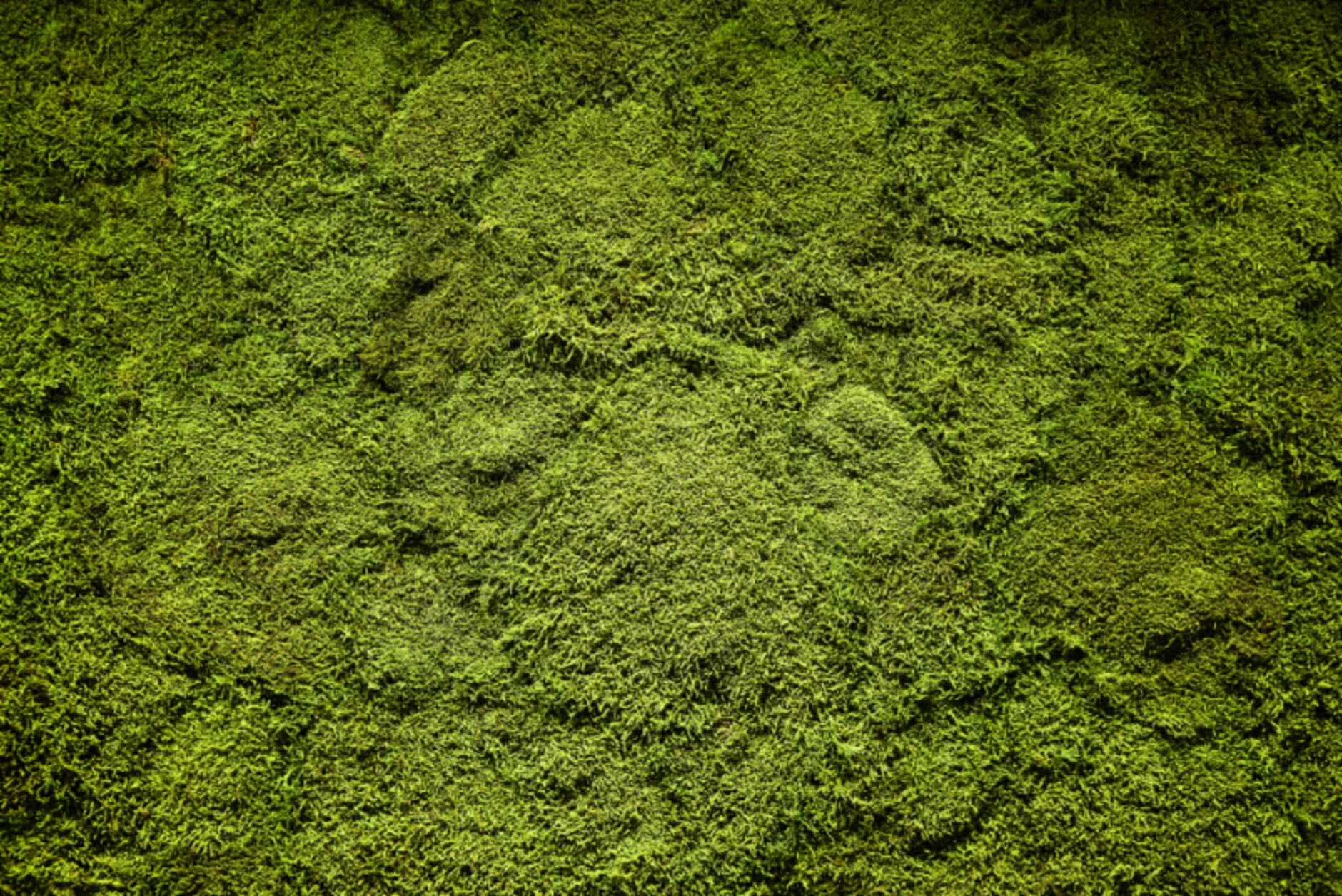 We live sustainability
We at IngSoft are united by more than just the passion to develop ambitious and at the same time practical software products. We want to contribute actively to a future worth living on our planet.
We are convinced that we should use resources carefully. We therefore use public transport for business trips. We do not only maintain a paperless office, but also make sure that we use all working materials in the most resource-friendly and responsible way. We prefer to travel to work by bicycle or public transport.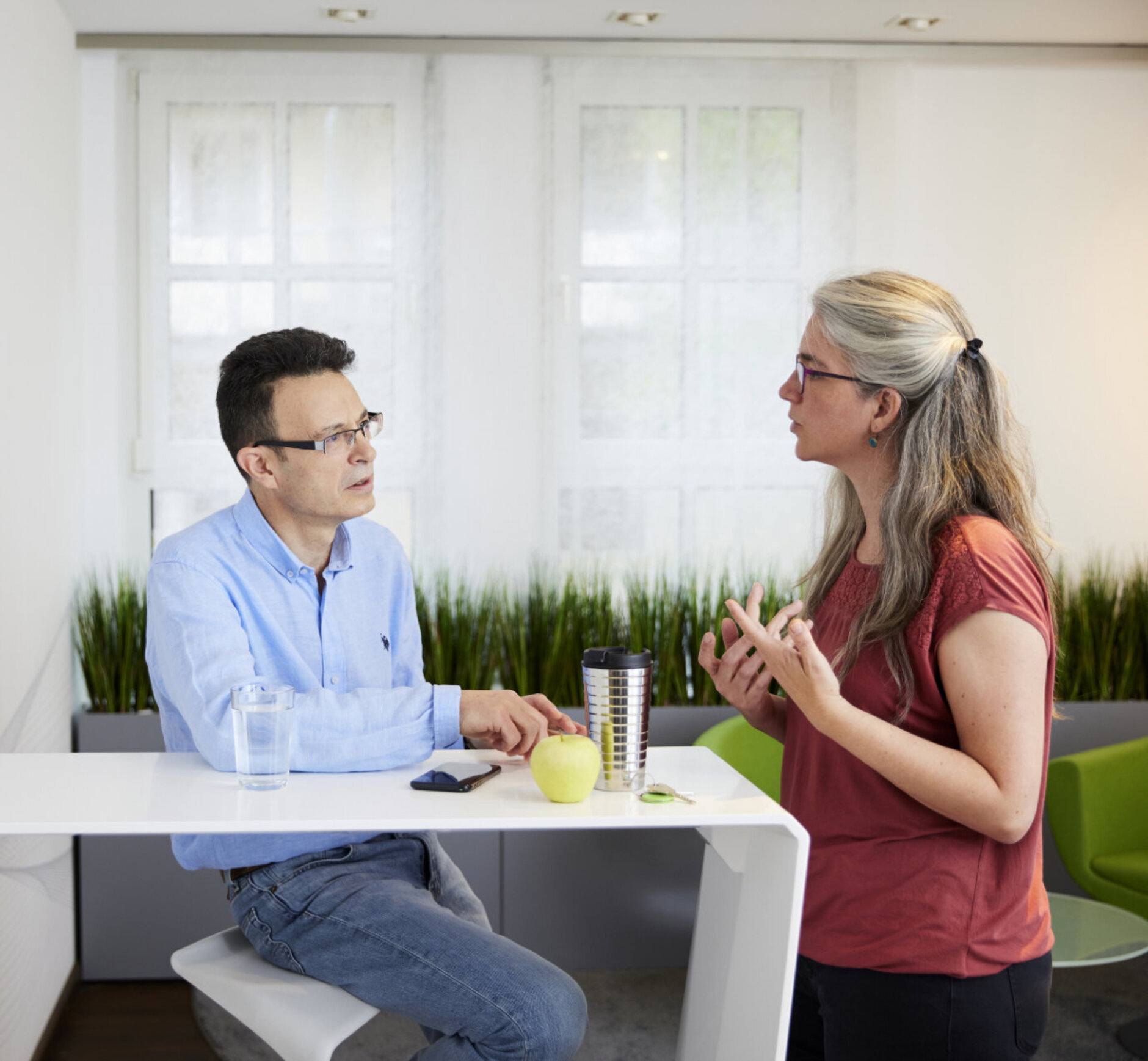 A well-rehearsed team
We are an interdisciplinary team of software developers as well as qualified energy managers and civil engineers.
Broad knowledge and many years of experience distinguish us. Many of our colleagues have been with the company for a very long time. Many started as working students and have remained loyal to IngSoft even after graduation. This ensures a strong team spirit and established cooperation between the teams, which enables short decision-making paths. This is how we achieve the best possible performance for our customers.